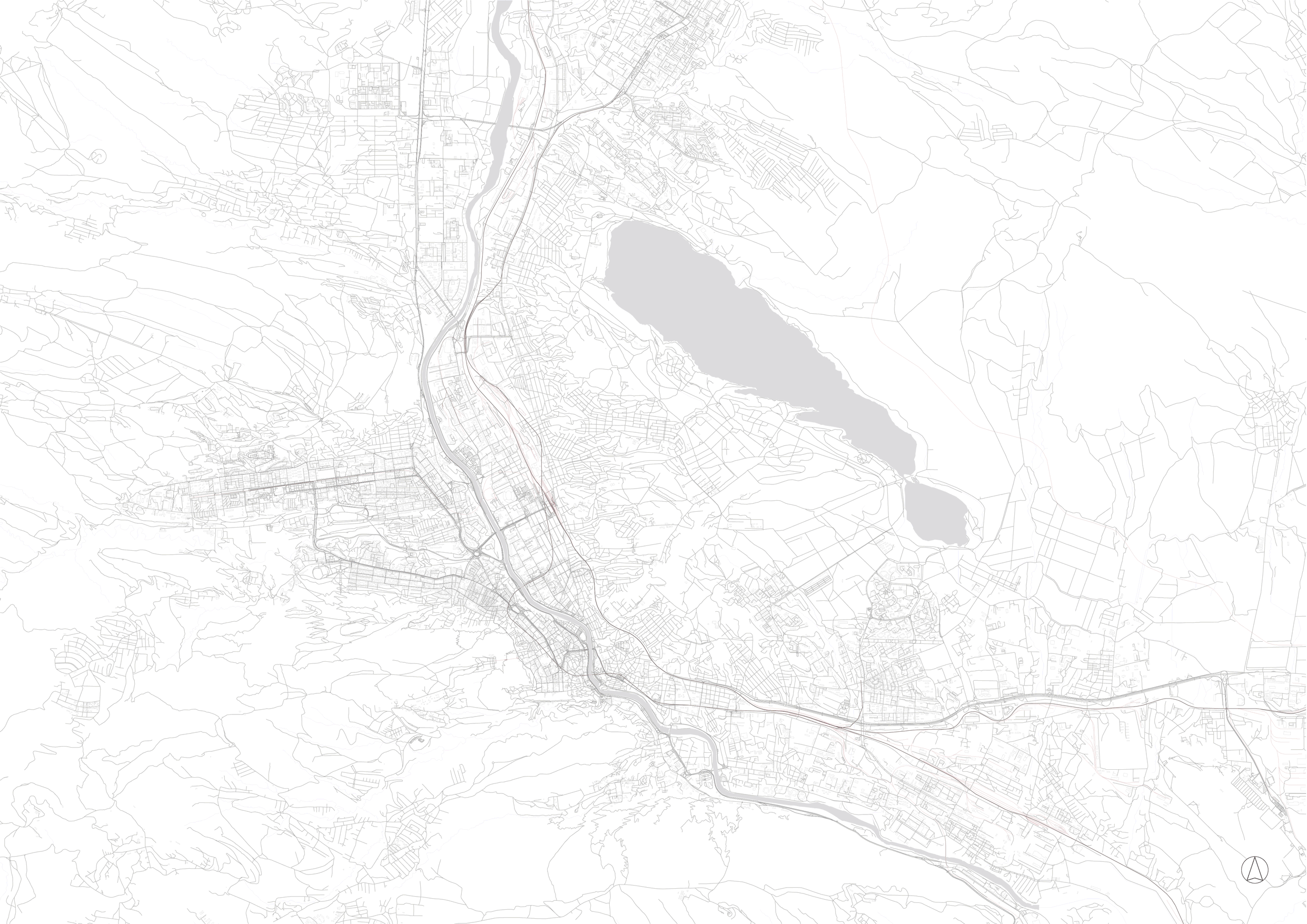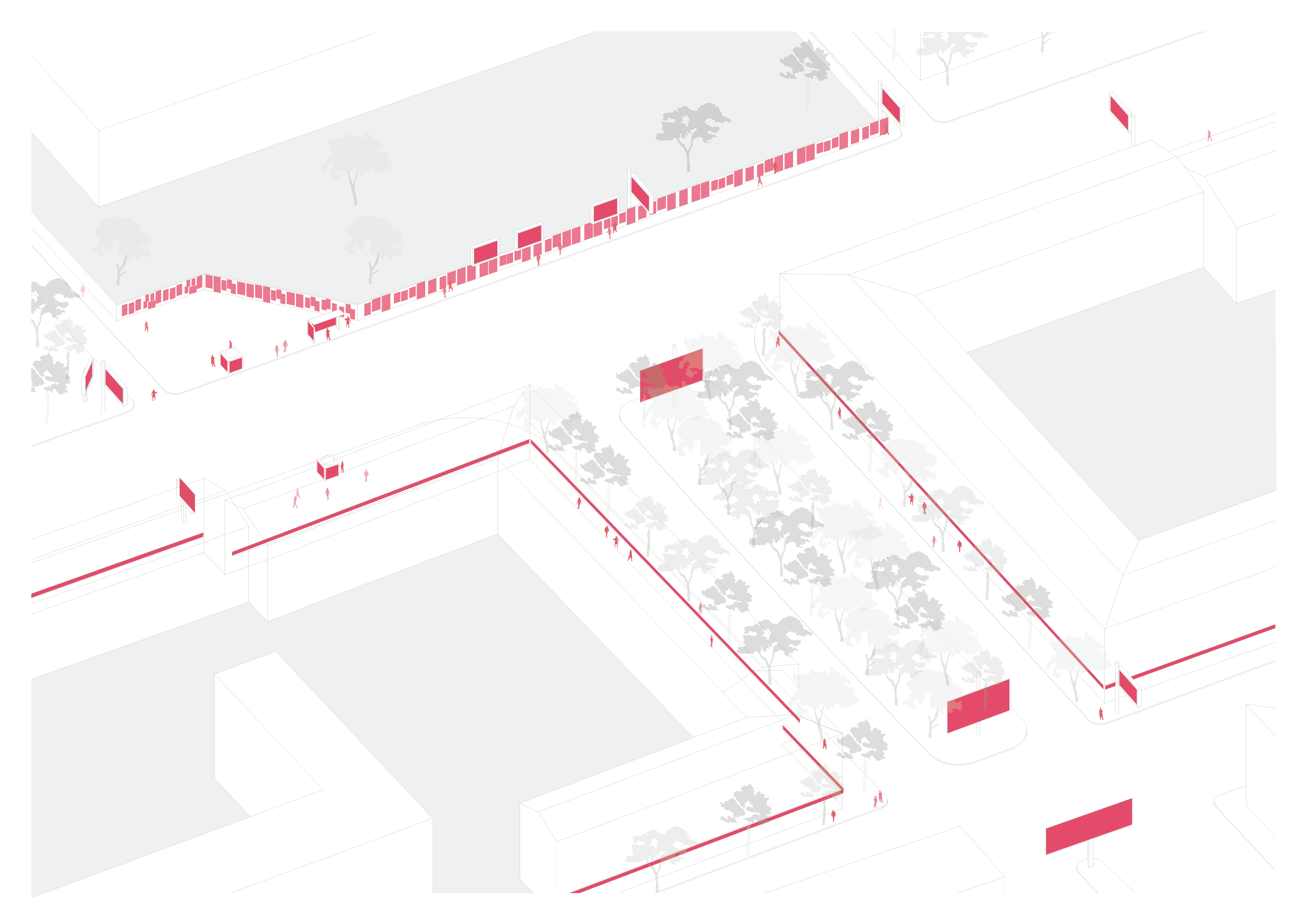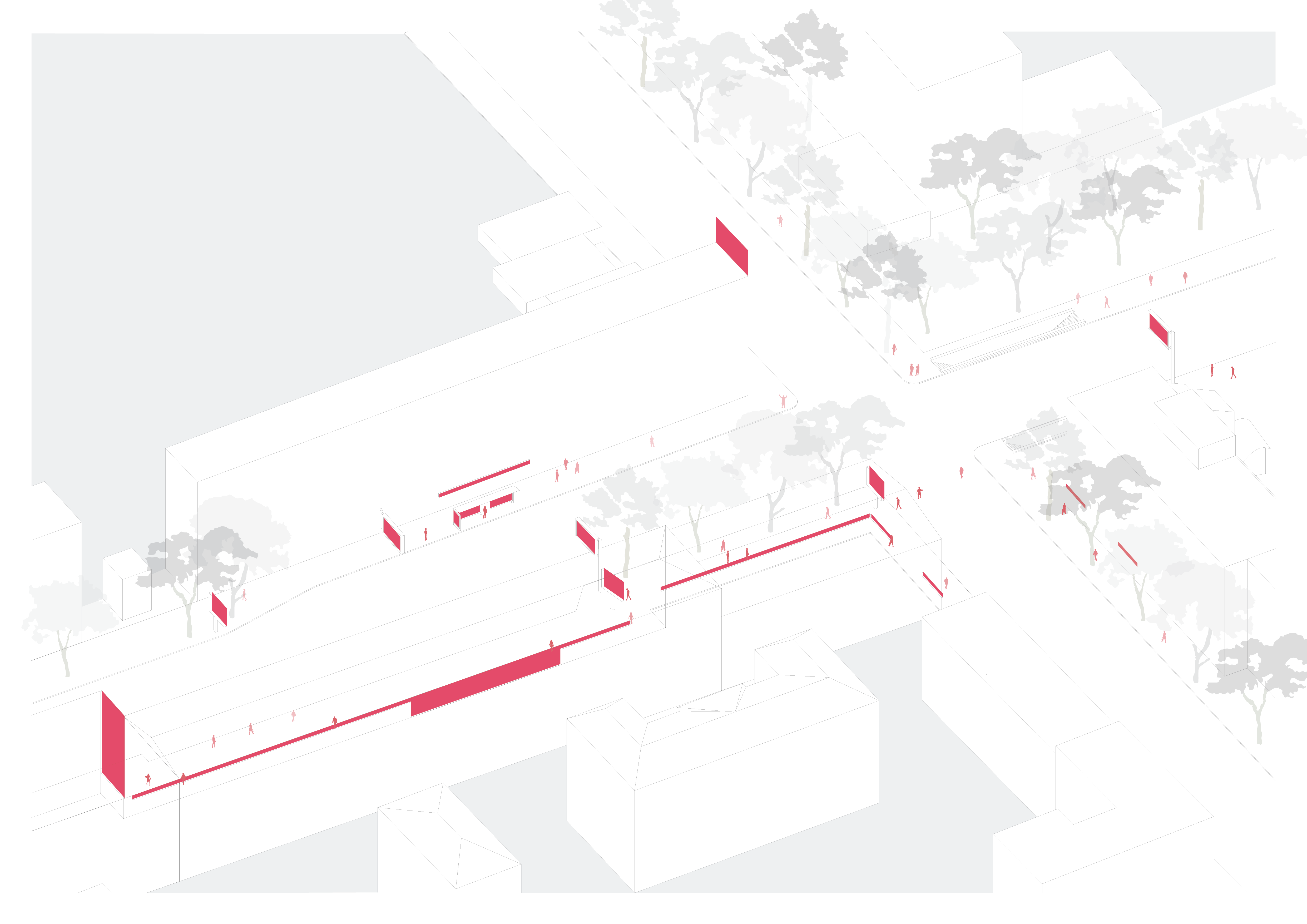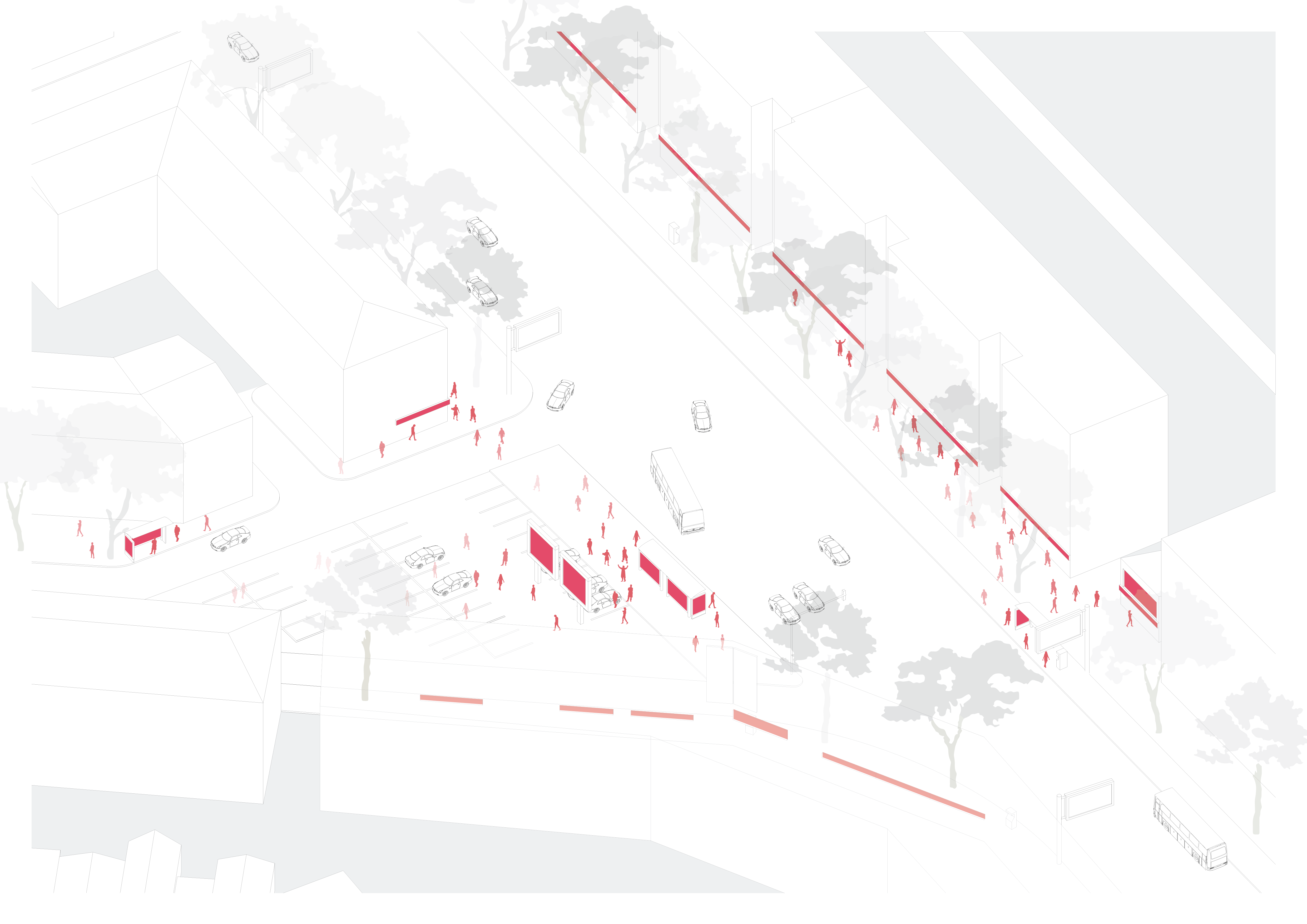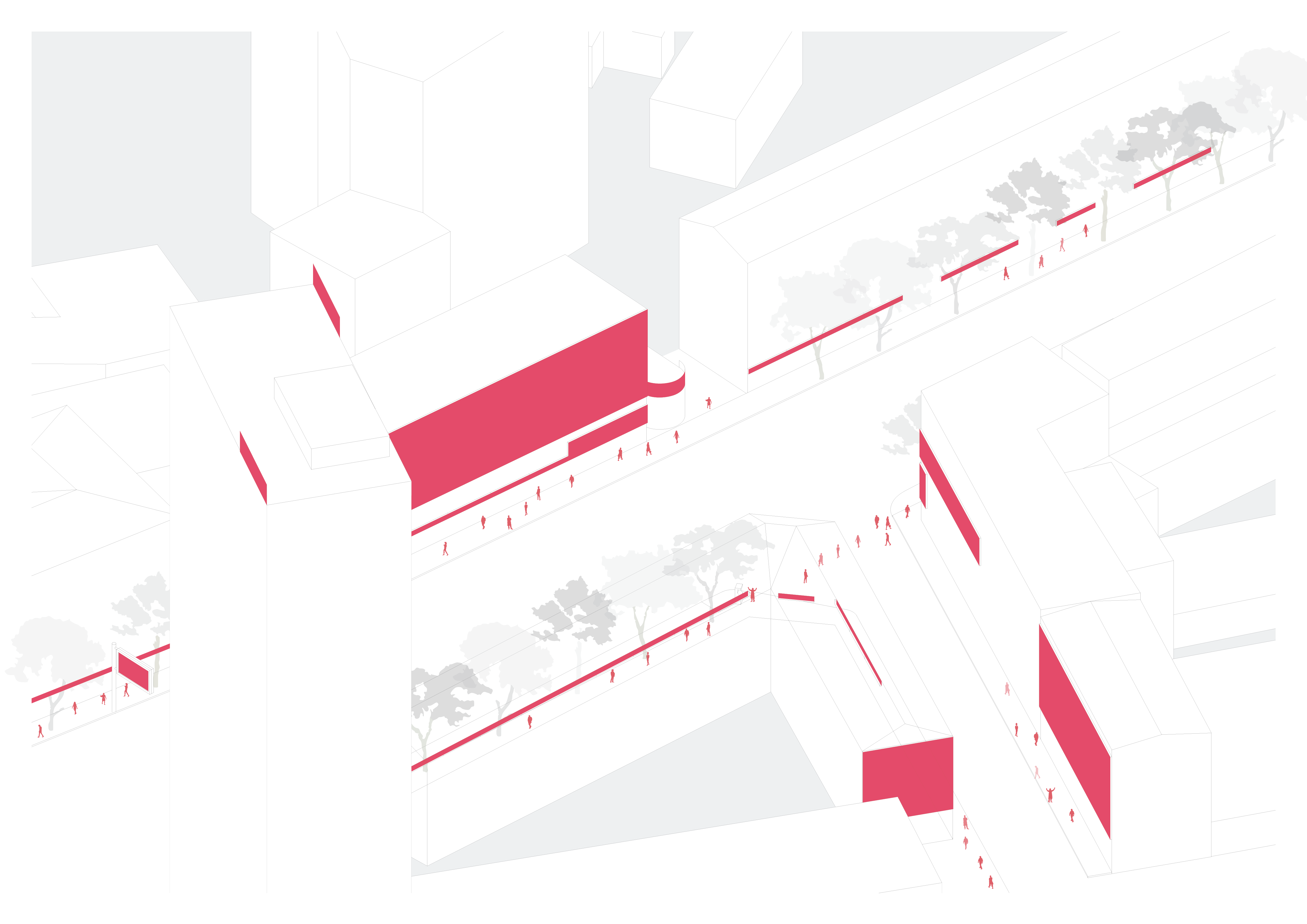 Herald: Against Imposed Information
Isaac Vaarzon Morel

The metropolitan city can be seen as an interface entangled in systems and processes that are either contradicting or aiding specific purposes. In our current political economy, information produced by advertising is inherent to most of these systems. The noise of information has been steadily added to the city, which cannot be switched off. Because of this, information has become inherent to our daily life, as it enters private and public space. As the ideal dream of advertising stimulates economic growth, it simulates the value of the product and/or lifestyle. According to Baudrillard information exhausts itself in the act of staging communication and meaning. This simulation creates a hyperreality, that is more real than real, and therefore abolishes itself including communication and meaning (J. Baudrillard, 1981).

The philosophy behind information and consumerism seems intangible, however I believe it is rooted into the materialization of advertising and how we use, and afford with, these manifestations. Learning from Las Vegas explains in their particular case that communication dominates space as an element in the architecture and in the landscape (R. Venturi et al., 1977). In Tbilisi's case this only applies to the landscape. Tbilisi's architecture did and does not have communication of consumption as dominant element. More troublesome, the elements of advertising, i.e. façade-billboards and road-billboards, have become on their own permanent architectures while being installed with the aim of temporary communication. The permanence of these architectural objects and the economic systems behind have made them relentless and inflexible. In this way, hyperreality and the loss of meaning coincides with their tangible architecture.

The project announces the topic of information consumption in Tbilisi. While it is a global phenomenon, Tbilisi struggles with its own adaptation. The project fills the emptiness of architecture of advertising with meaning, contemplation and physical dialogue. This is done through isolating residents from the city while confronting them simultaneously. As advertising is, in essence, neither evil nor good the importance lies in starting to individually think about and discuss the manifestations of advertising to progress towards a more favourable future.