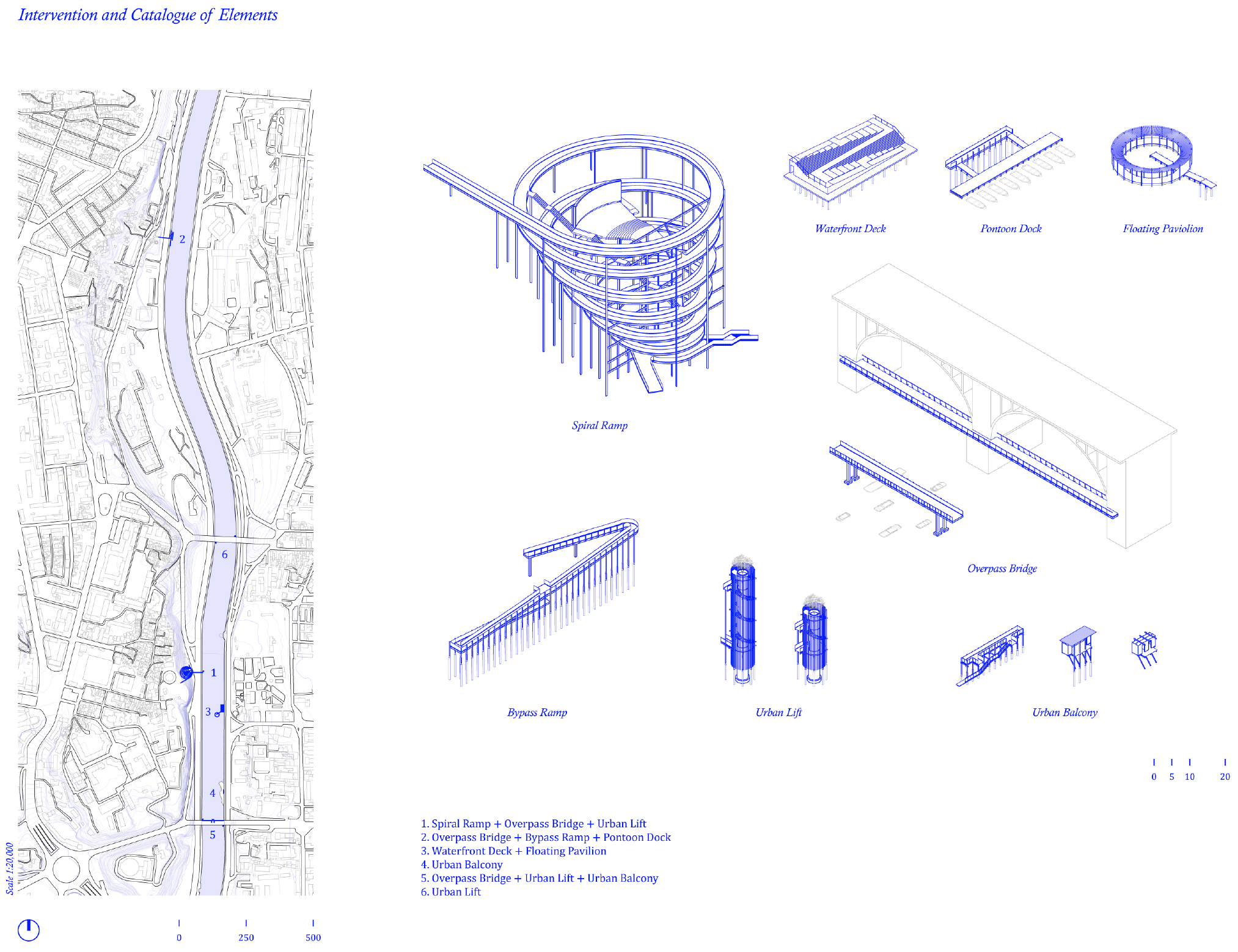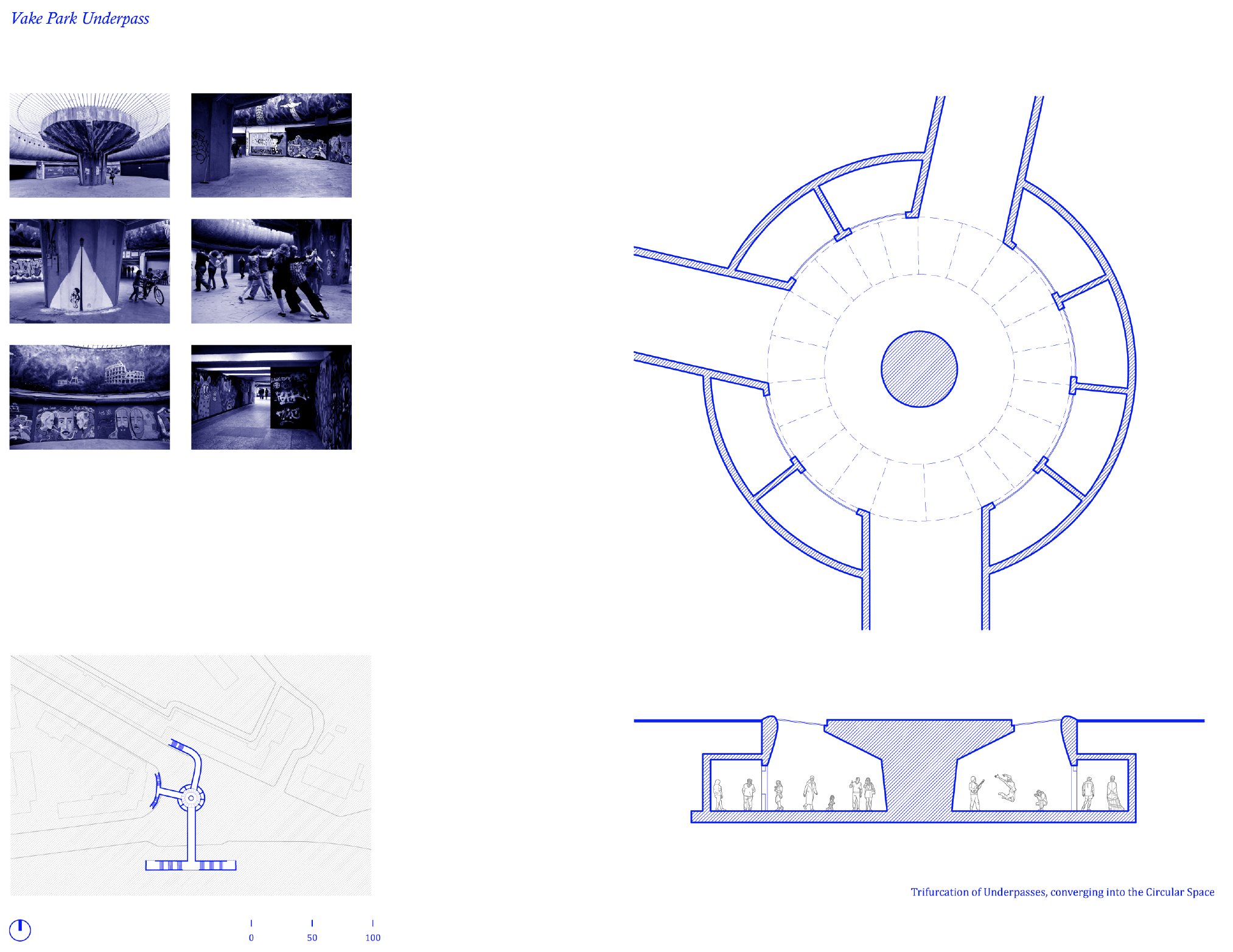 Ambiguous Structures
Hyungsoon Kim

The theme of the Biennial poses the question about the notion of commonness and collectivity in Tbilisi's increasingly individualized and fragmented social scapes.

Interestingly, most of the shared or public grounds are taken over or defined by infrastructures. Infrastructures of need, urgency, conflict, extension or overcompensation...These are extreme and excessive in their appearance, and yet they also become integral platforms for various social phenomena and daily realities. Paradoxically, the situations or problems created by a previous infrastructure is addressed to another. This pattern of self-replicating and overcompensating infrastructures offers many opportunities.

There are ambivalent and unexpected qualities and potentials in these infrastructural constructs, which I call 'Ambiguous Structures.' The project de-codes the potentials of these different infrastructures and projects new interventions of ambiguities, social constructs or public platforms that are both explicit, and yet implicit.